Engineering Expertise
Our scaffold services group & engineers specializes in meeting tough engineering challenges from sidewalk canopies, to the interior of a boiler at a power plant. Our professional engineers have extensive field experience to tackle the most complex of projects.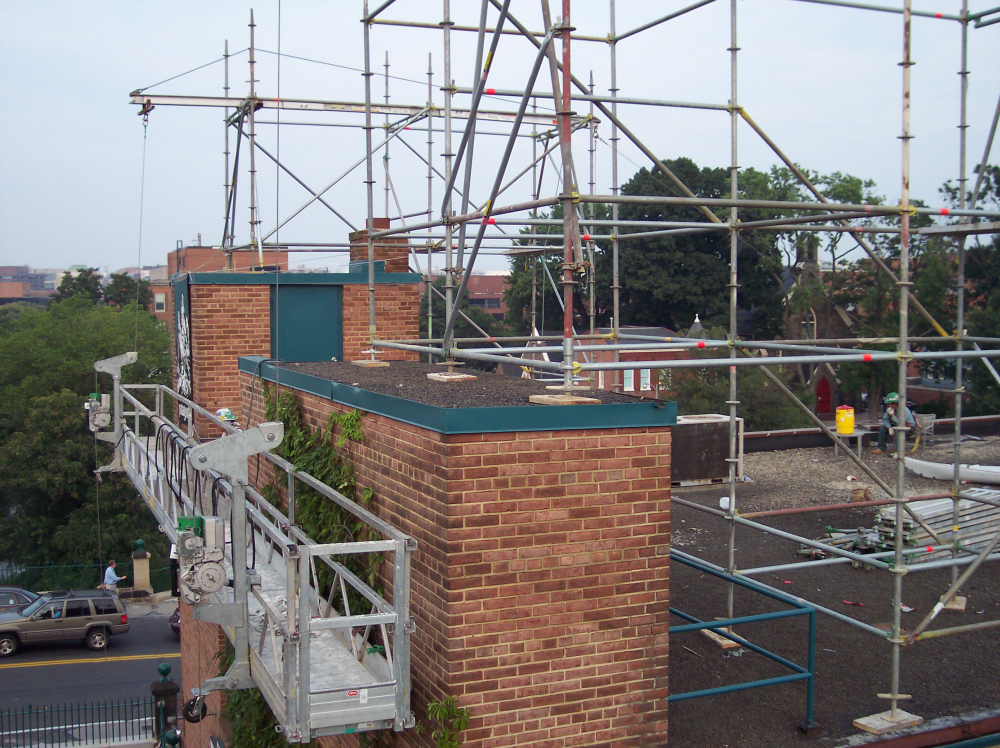 We apply solid engineering practices to every project we handle. Standard work phases include:
•Project Consulting
•Field Analysis
•Scaffold Design
•Engineering
•Erect
•Dismantle
•Follow up
Looking for quality and affordable scaffold solutions for your next project?